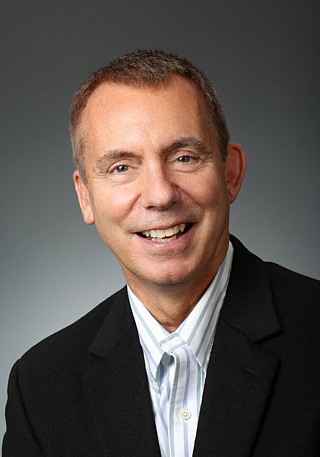 Andrew (Andy) Falconio
Sales Associate | Harwich Port Office
508-432-8800ext-32
508-237-1153
508-432-9010

About Andrew
Building on my decades-long career in human services, my
goal with every client is to make your home transaction a
calm, pleasant and successful experience. I will work with
you to develop and execute a detailed plan to help you
achieve your residential goals with the least amount of
stress. With my attention to detail, unwavering focus,
enthusiasm, and sense of humor, we'll achieve your goals
together.
My family has lived in Orleans for years and I have owned a
home in Harwich for many years. When I am not
working, you can find me kayaking the waters of the Cape,
skiing down the New England slopes, attending local concerts
in the park, or volunteering with local animal rescue groups.
I am a member of the Cape and Island Association of
Realtors, Massachusetts Association of Realtors and National
Association of Realtors.
Real Estate Listings